What do I hear??? NOTHING!!!....LOL...well, '
cept
for CNN. The punks are back in school!!
YAYYYYY
! No more bickering, no more "Mom, I'm bored". Heaven. Absolute heaven. They
actually
went back yesterday, but I was too busy doing
Kristine's
dork
dancin
' :) while cleaning up....didn't even touch the computer. Not even
PSP
....nope. Nada. Oh, and trying to get laundry done of course *sigh* But when I got up this morning and checked the weather, this is what I saw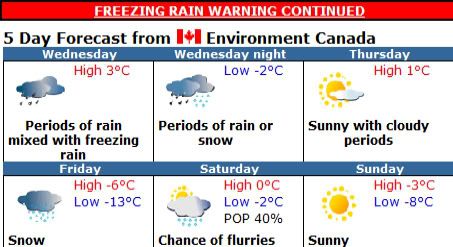 I thought for sure they'd cancel school...they didn't :) But I am SO ready for spring...how many more days?? 80 something? *sigh* The pool's melting though...LOL...not a real good time of year for that!
I did manage to get some more layouts done this weekend though....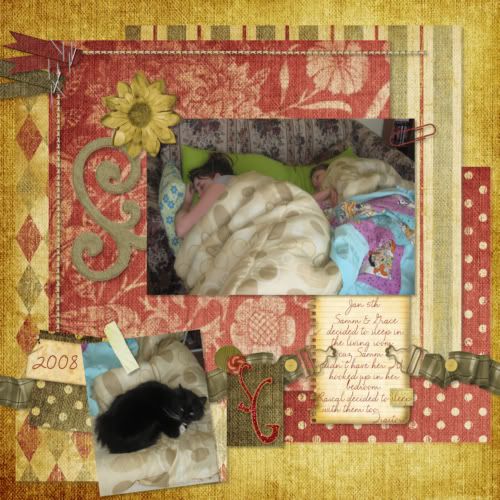 "Sleeping Beauties"
Credits:
Candy Apple kit by Krista Ringham
Folded Ribbons by ScrapGirl (re-colored)
Tape by Strawberry Wine Designs
Notepaper by Miss Vivi
Alpha by Bren Boone (Merry Memories)
Template by Scrappin' Happens

"Sam & Sammi"
Credits:
Baby Doll Kit by Krista Ringham
Template by Traci Sims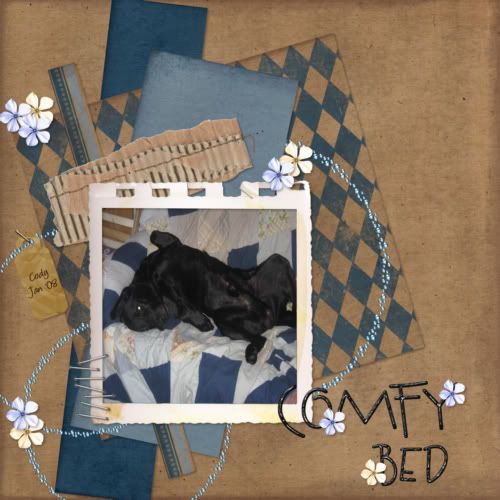 "Cody's Comfy Bed"
Credits:
Krafty Boy by Christine Smith
Cardboard by Gwendoline
Vintified Frames by Rachel Young
Jeweled Circles & Staple Fool by Traci Murphy
Messy Lil Stitches by Bren Boone
Tag by FernLili
GelAlpha by Gina Miller
Flowers by Kim BroedeletCredits:
Scraplift from ? at FPD Gallery
(if anyone knows whose this is please let me know)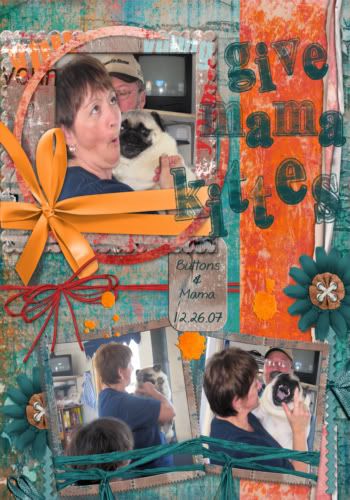 "Buttons & Shirley"
Credits:
Color My World by Jeann @ Hotspot Scraps
2Fer Alpha by Blythe Evans
Template by Racketty Scrapetty

So that's pretty much what I've been doing....nothing much is going on. 'Cept for the weather of course....everyone is talking about it. Ha! Wait until everything that's melted now will freeze and get snow on top of that! Should be interesting. Have a great day!! later....